Various types of wood are available in the market. However, as a woodworker, it is ideal that you select the type of wood that is of high quality and one which will give you value for your money. Poor selection of wood will highly compromise the success of your woodworking project. This piece will enlighten on high-quality wood perfect for woodworking.
1. What is Pine wood used for?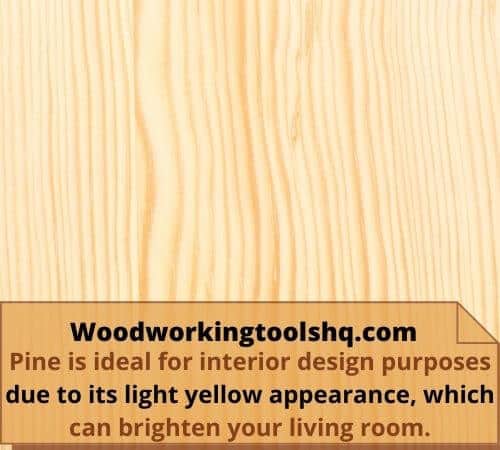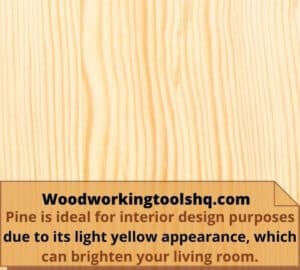 Pine is a variety of softwood that most woodworking enthusiasts and experts prefer as it is easy to work with. Pine is ideal for interior design purposes due to its light yellow appearance, which can brighten your living room. Upon sealing, pine is much simpler to stain to even slightly dark colors. Most woodworkers seal this type of wood by applying a clear finish.
Pine comes in a vast array of varieties, including Sugar, Ponderosa, Yellow and White, and all of them are perfect for furniture making. Most of these varieties of pine are pretty soft, thus making them ideal for carving.
2. What is Cedar wood used for?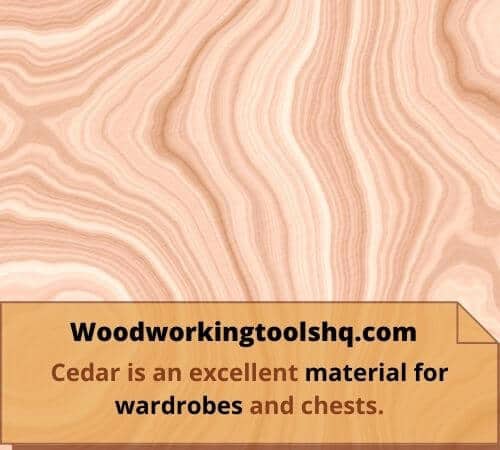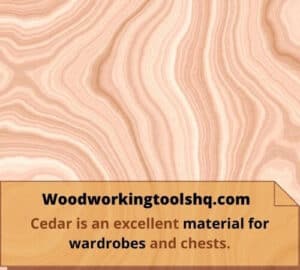 Cedar is another variety of softwood that is much easy to use in your various woodworking projects. It is popularly acknowledged for its red tones, warm and lovely aromatic tone. High resilience to elements makes it a perfect choice for decks, outdoor furniture, and exteriors. Cedar is an excellent material for wardrobes and chests.
The most popular varieties of cedar are the western red; as the name suggests, it has a reddish appearance. This type of softwood features straight grain with a slightly aromatic smell. High recommended by renowned woodworking experts due to its ability to withstand most environs without rotting. It's common in most homes as it's moderately priced.
3. What is Redwood used for?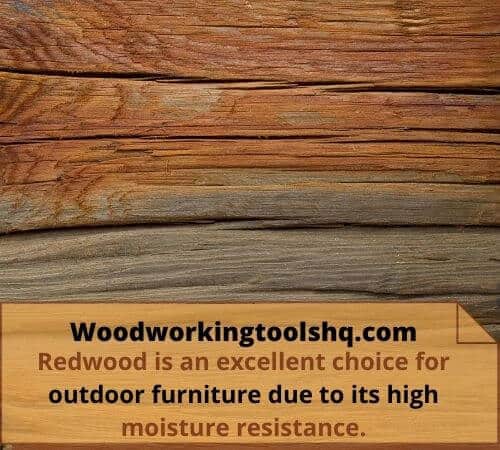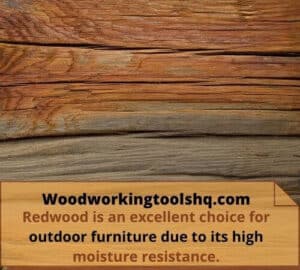 Redwood is an excellent choice for outdoor furniture due to its high moisture resistance. It's pretty soft and much easier to work it. It's famous for its slightly reddish tone. Paint and stains can be used on redwood. However, it has a unique color that most woodworkers prefer to use water repellant mixed with mildewcide exclusively for the construction of outdoor furniture.
It easy to get this type of wood in your local lumber store as it's moderately priced. Redwood features straight grain giving your furniture a glamorous look.
4. What is Maple wood used for?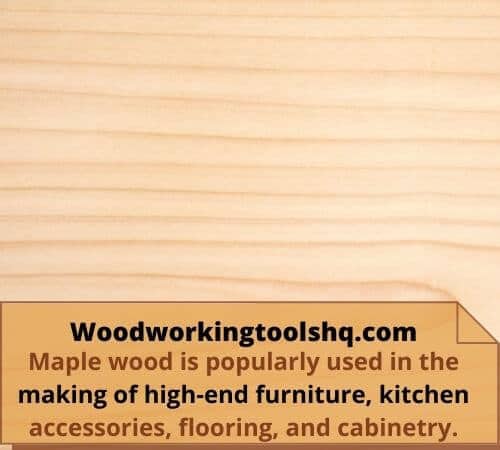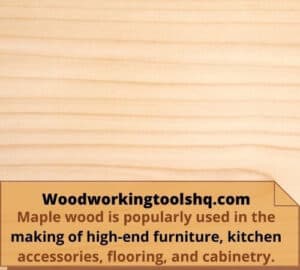 Maple comes in two varieties softer and harder variety. If you are a starter in the woodworking industry, it may be ideal, to begin with, the softer variety. The harder variety is relatively challenging to work with and thus should be utilized by those who have the skills and expertise in woodworking. Maple is perfect for any furniture as it's a very stable wood.
Maple wood is popularly used in the making of high-end furniture, kitchen accessories, flooring, and cabinetry. This can be attributed to its strength and durability. In bowling pins and bowling alleys, maple is perfect for flooring.
5. What is Cherry wood used for?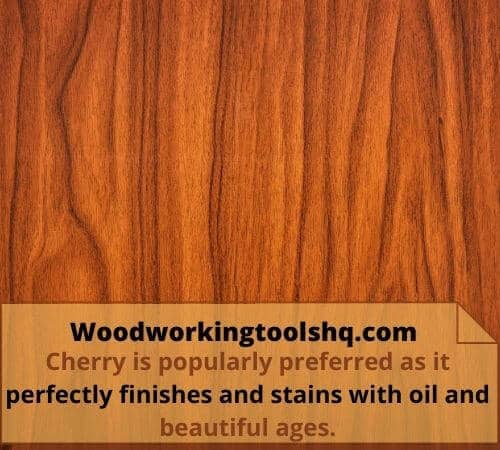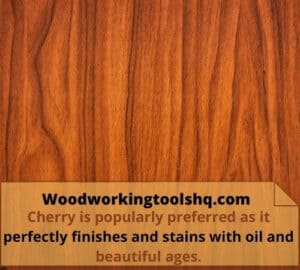 Although Cherry is considered softwood, it's a hardwood that is relatively challenging to work with due to its high quality. It has a warmer reddish tone making it perfect for interior woodworking decorations.
Cherry is popularly preferred as it perfectly finishes and stains with oil and beautiful ages. Due to its quality is has been in high demand; thus, its price has also been on the rise. Cherry is perfect for furniture, including kitchen cabinets, doors, millwork, flooring, moldings, turnings, boat interiors, and musical instruments, including violin bows and pianos.
6. What is Mahogany wood used for?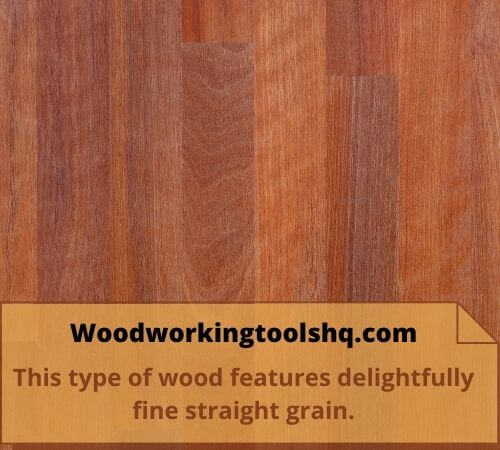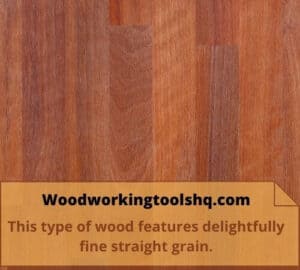 Mahogany is a durable variety of hardwood that woodworkers mostly use in the creation of intricate and high-end furniture. This type of wood features delightfully fine straight grain. Due to its immense size, mahogany is ideal for a vast array of woodworking projects. It adds warmth to living rooms, and furniture build with mahogany is timeless.
Its appearance varies from reddish-brown to pink to pale with a straight grain. Mahogany wood is of commercial significance prized for its color, durability, and beauty. It is perfect for furniture, paneling, musical instruments, and boats.
7. What is Birch wood used for?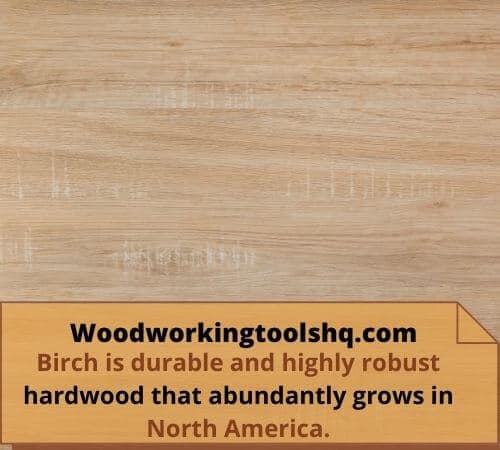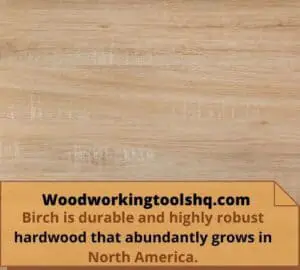 Birch is durable and highly robust hardwood that abundantly grows in North America. The gorgeous outlook and blond color make it's an excellent type of wood for state-of-the-art modern furniture. It features an elegant and clear grain that supplements simplistic wooden interior design. Birch is popular as it's easy to work with and does not gouge or nick easily.
Birch is affordable, robust, and perfectly holds screws together. Plywood made of Birch is an ideal material for making benches, tables, and cabinets.
8. What is Walnut wood used for?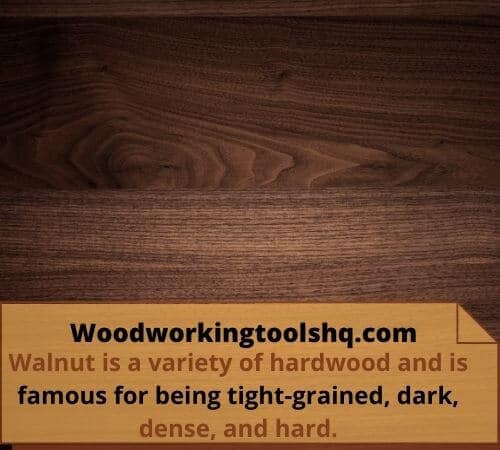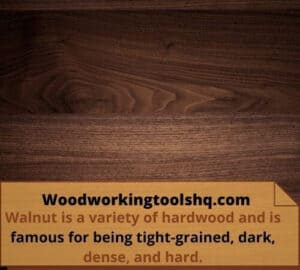 Walnut is a variety of hardwood and is famous for being tight-grained, dark, dense, and hard. Woodworkers prize it for its grains, color, and strength. It can be polished to a pretty smooth finish. Its color ranges from dark chocolate in the heartwood and creamy white in the sapwood.
Naturally, a lustrous patina is developed by walnut wood. This high-quality and rare type of wood boasts of being dark-brown species of domestic wood. Fine furniture aficionados and devoted woodworkers valued this type of wood, especially for upscale cabinets, kitchen accessories, natural wood flooring, and many more.
9. What is Oak wood used for?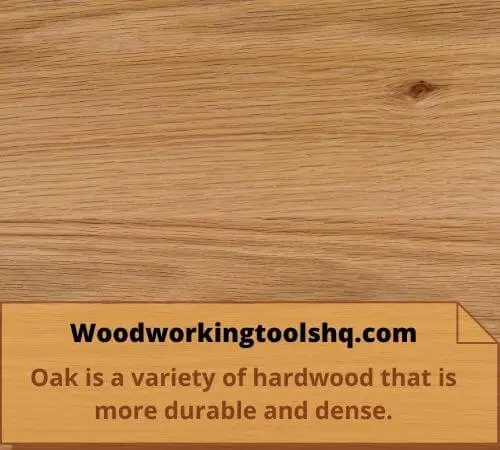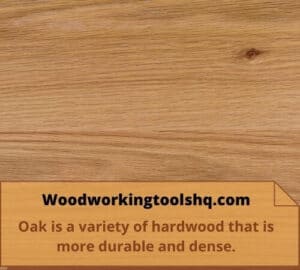 Oak is a variety of hardwood that is more durable and dense. It has a slow growth rate, which is why it tends to be costly compared to its softwood counterparts. However, in comparison with other varieties of hardwood, it's the least expensive.
Oakwood is a prized material in flooring, carpentry, and cabinetry due to its workability, natural beauty, and durability. Some of its varieties, including the white oak, are resistant to water, making it perfect for making boats, wine barrels, and outdoor furniture.
10. What is Poplar wood used for?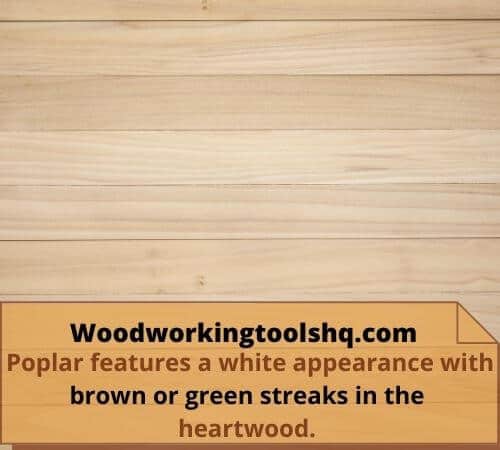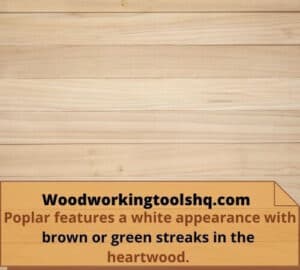 Poplar is one of the budget-friendly varieties of hardwoods. It's relatively soft, thus making it ideal for working with. Poplar features a white appearance with brown or green streaks in the heartwood. Poplar goes well with paintings as it is not mainly used with its natural color.
Despite its budget-friendly cost, it's of high quality and is common in most households; due to its stability its popularly used for the building of drawers and cabinetry. It's also used in making plywood and pallets.
Bottom Line
If you are a woodworking enthusiast and undecided on which type of wood to use in your woodworking project, the above-mentioned types of woods are worth it, as they are of high quality.
Sources:
Best woodworking projects for beginners