Greetings, This is WoodworkingToolsHQ The desire to share the knowledge and expertise that I've gained through my many years of experience with all woodworking and carpentry enthusiasts is the reason why I came up with this website. The blogs, reviews, product descriptions, and content on this page are original, unique, and much helpful.
I usually take my time to thoroughly research the various topics on this site. Thus, the content written is factual, educative, and full of additional tips and hacks. Just like any other craft, carpentry and woodworking have their tools.
Here at woodworkingtoolshq.com, I research, review, and write about the various tools used in carpentry, both power, and conventional hand tools. My goal and motive are to offer resourceful and honest tool reviews, and blogs that will help renowned woodworking experts, homeowners, and simple DIYers acquire the relevant knowledge required in this field and acquire the right tools and equipment to undertake their various projects. I offer simple DIYers and homeowners helpful and detailed guides and recommendations that will help them avoid uncertainty when selecting tools for their repair and improvement projects in order to make the process profitable, simple, and enjoyable. Continue reading the content on my site to acquire the much need knowledge and insights that will help your perfect your carpentry and woodworking skills and techniques. The content will also help you avoid the mistakes that most beginners make.
Contact Us via ( chan@woodworkingtoolshq.com )
Meet Our Team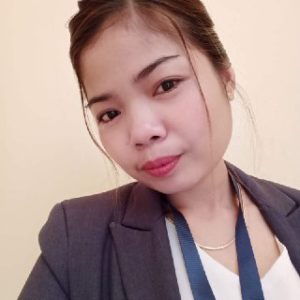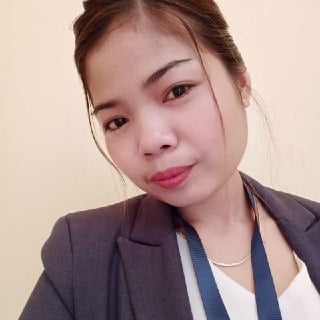 Sokna Chan – Founder
Chan is the founder of 'woodworkingtoolshq.com'. She's a Senior Software Engineer, and a Digital Marketer by profession. Carpentry by her passion. She loves blogging about woodworking on weekends.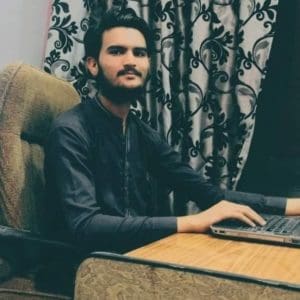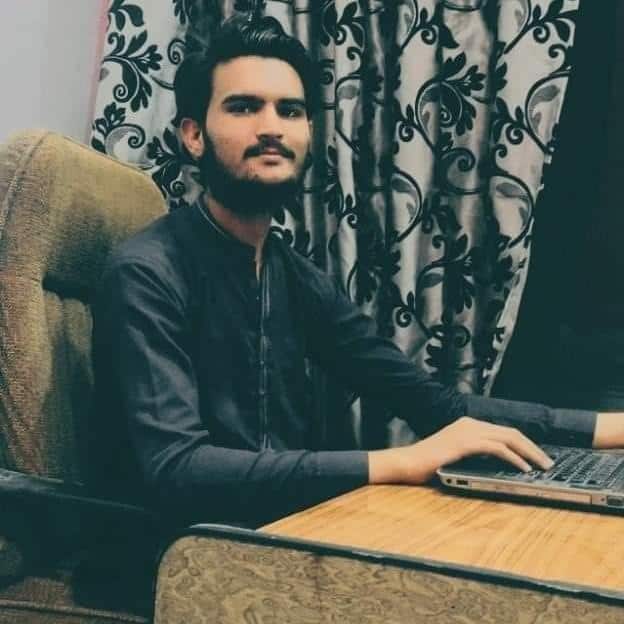 Moiz Rajput – Senior Writer & Manager
Moiz is a Blogger and Woodworker in his city, a Creative Content Writer, and an SEO lead at the same time. He is passionate about what he does, energetic, incentive, with a positive attitude towards sociology.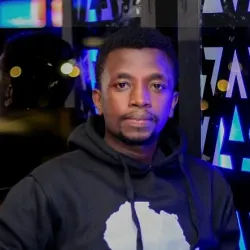 Mwanicky – Senior Writer
Mwanicky is a professional content writer with more than five years of experience in Content Writing.